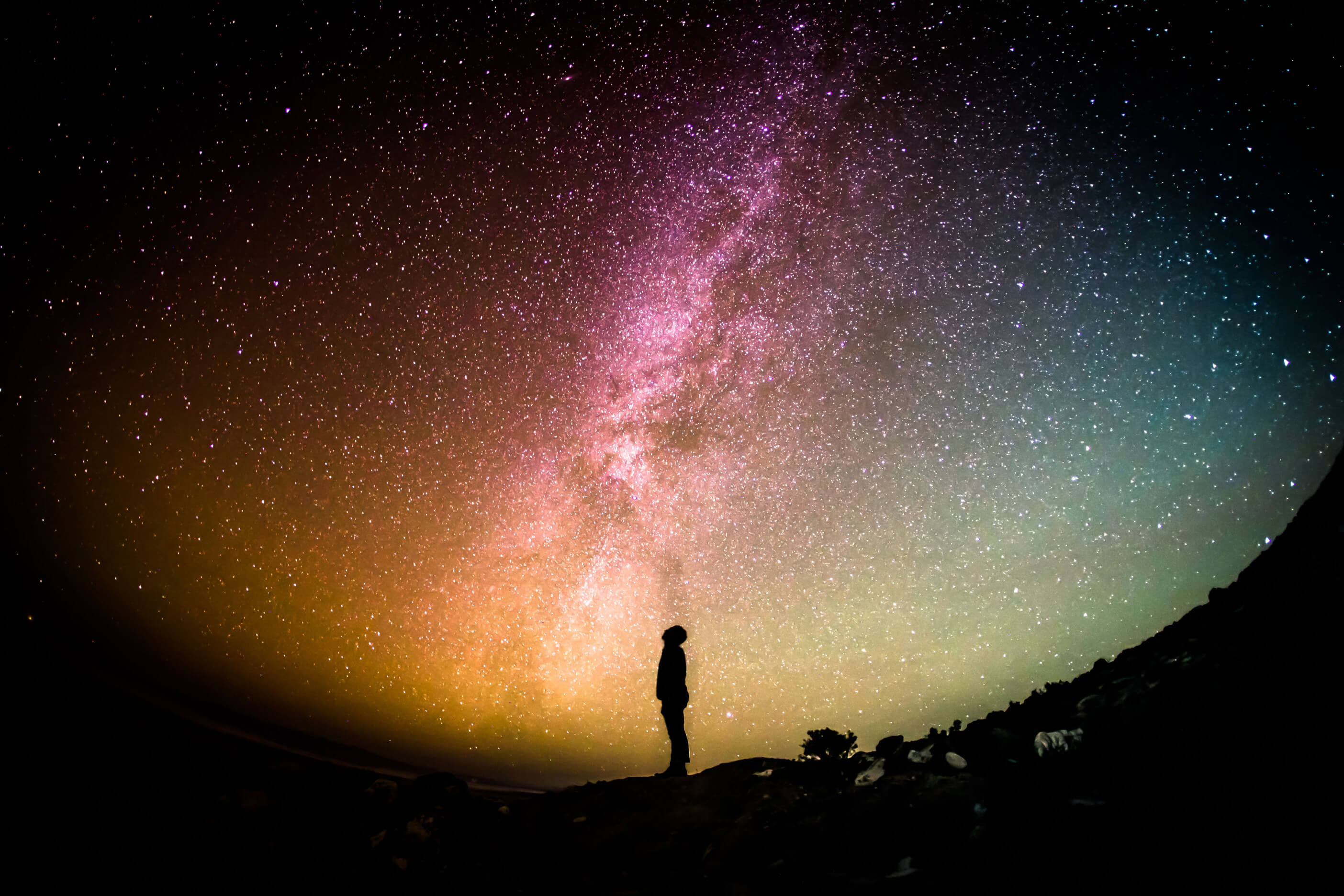 Your Go To Guy for
Technical SEO Solutions
With a decade of experience driving organic reach and revenue,
Martin Reed has the strategy for your success.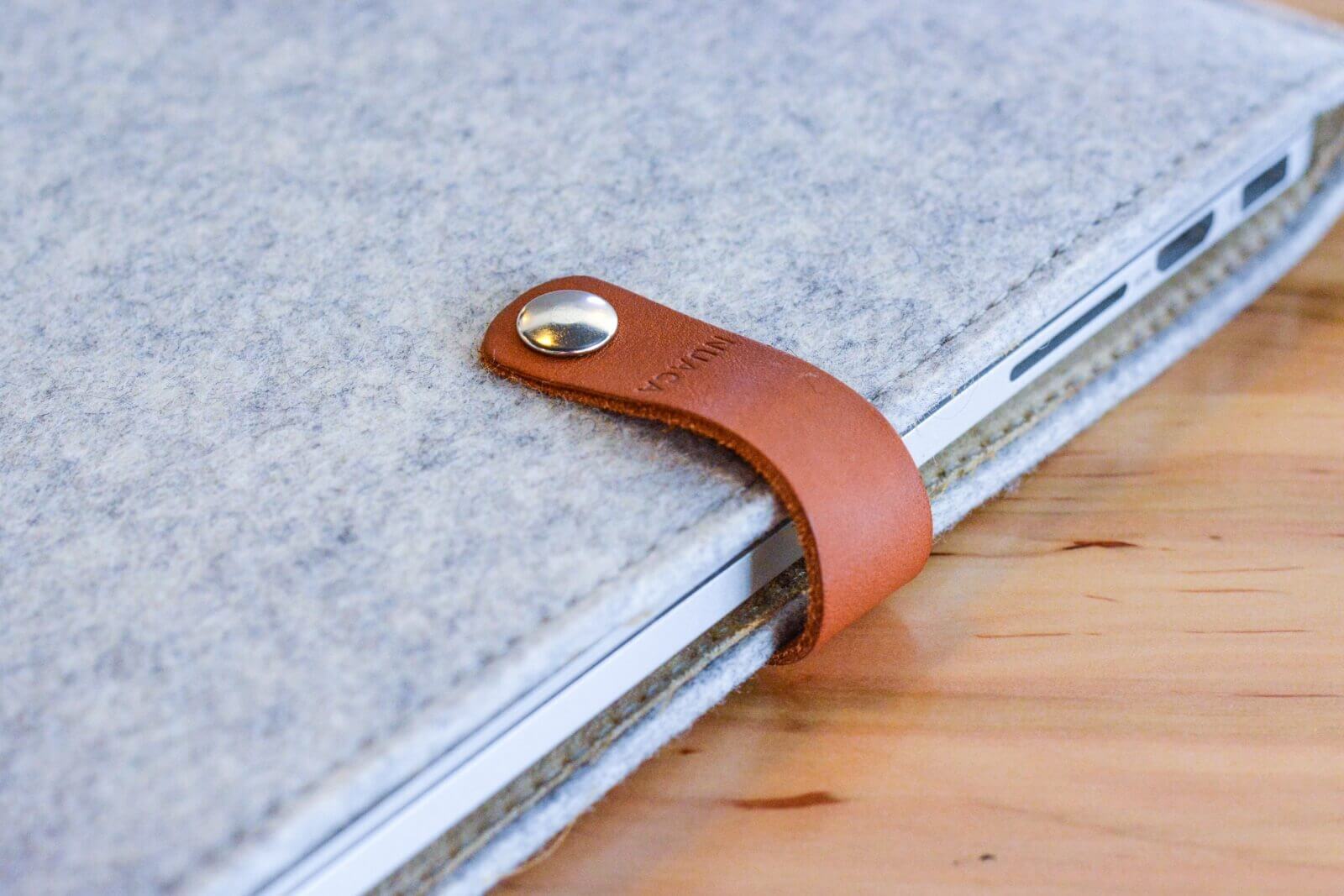 Areas of Expertise
→ Website Migrations & Replatforming
→ International SEO
→ Technical Audits
→ Traffic & Penalty Recovery
Every piece of work is bespoke to your needs. You will never receive an automated report with vague actions.
Get in touch to discuss the different ways I can support your business.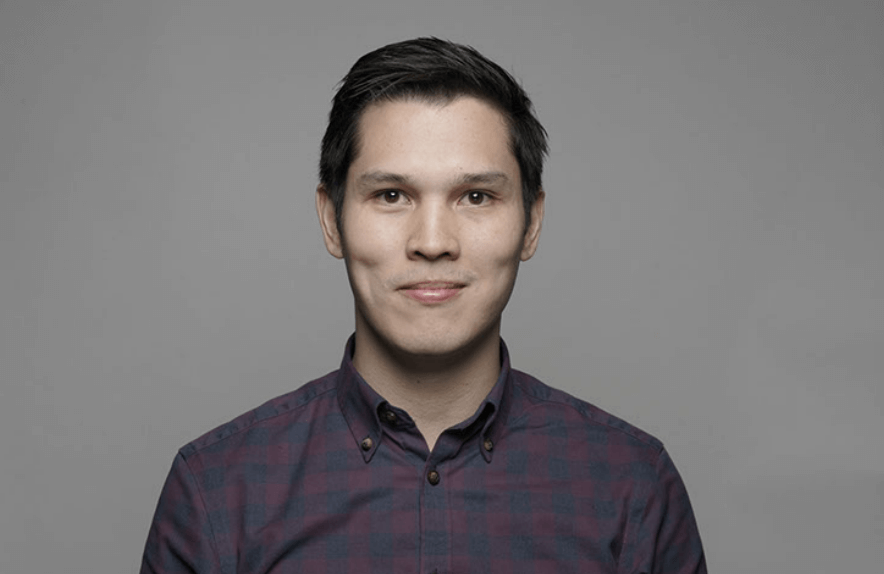 Martin Reed
Martin has 11 years of experience in digital media, spanning digital marketing, web development and hosting. He is a technical specialist and problem solver, and has worked with big brands across Europe and APAC including Bosch, Sony, Flight Centre and TUI Group.

After 8 years working with some of the top digital marketing agencies in Australia and the UK, he now consults for agencies and businesses around the world as the technical director and co-founder at Victora.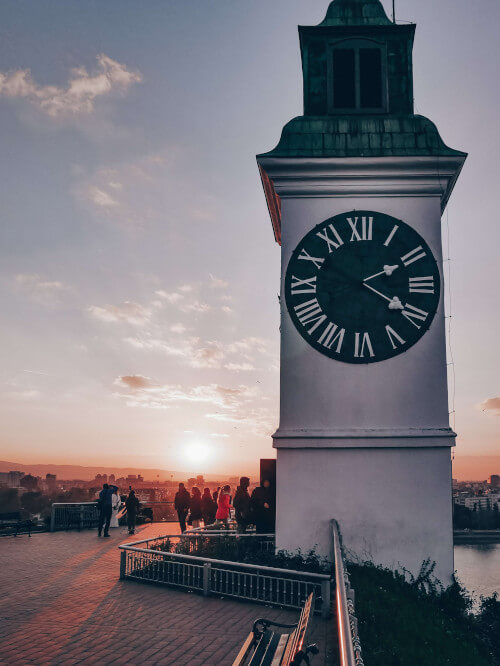 Martin is based in beautiful Novi Sad and collaborates with business around the world - including Australia, China, Germany, UK and the US.
Get in touch to book a consultation today.
Email: martin@victora.com
LinkedIn: martinreedau